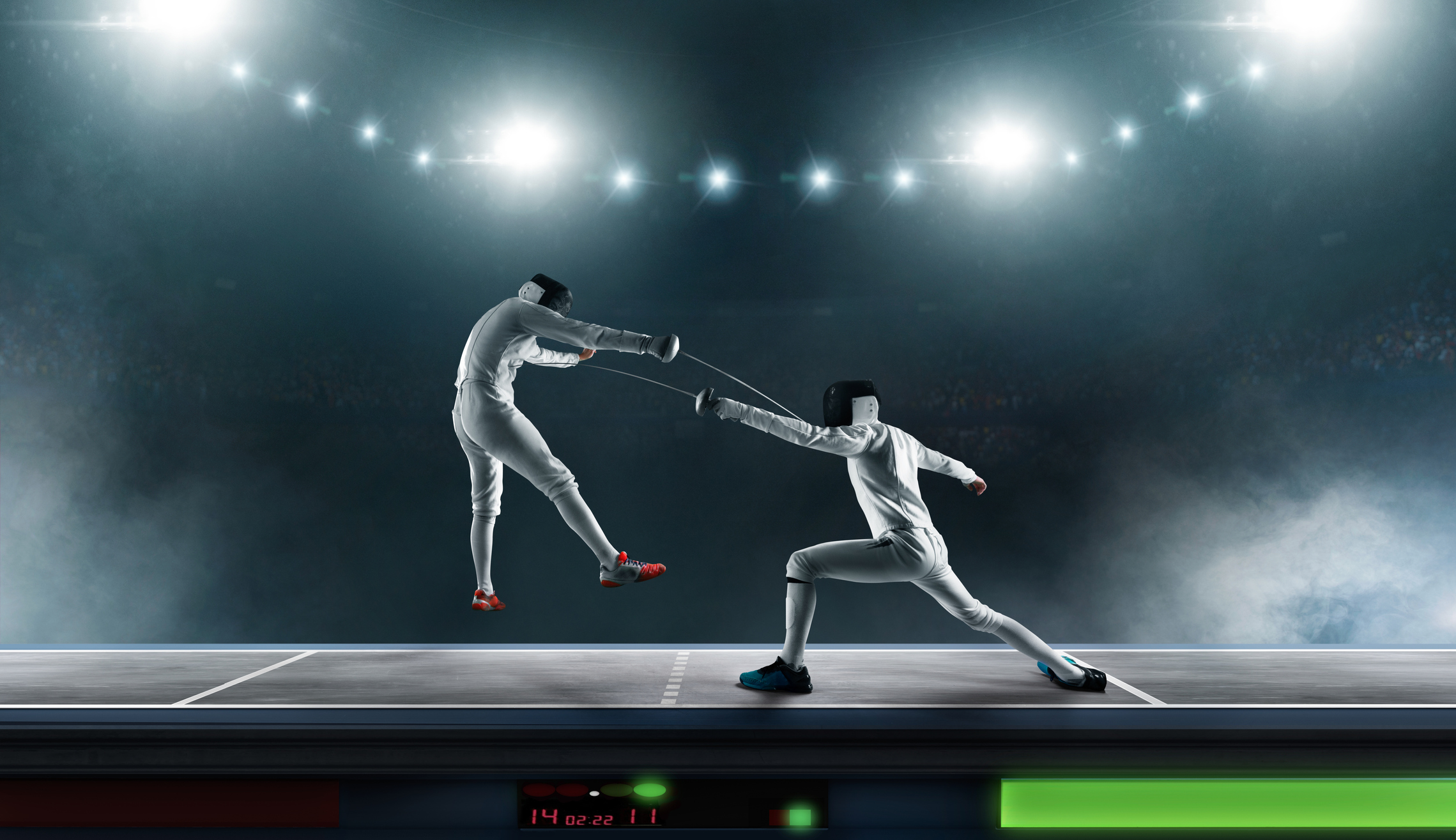 Do you have what it takes?
Prove it.
Las vegas Fencing academy
Las Vegas Fencing Academy (LVFA) is a State of The Art fencing school centrally located just 2 minutes from the 215 Highway near Rainbow. We specialize in training children 5 and up as well as adults in this amazing sport. Our goal is to make sure our members have fun, get fit and help us spread the word about this sport.
At LVFA, in addition to the Art of Fencing, we emphasize sportsmanship, emotional control, focus and strategic anticipation. All essential tools for the battles we will engage in on and off the strip.